Mikayla Jean Miller is a multi-media artist and creative director based between Los Angeles, New York and London, focused on incorporating analogue photography, video, design and art to portray her vision within documentary, fashion and fine art.

Please contact with any questions for commissions and collaborations. For licensing or purchasing inquires, email sarah@kintzing.com

x studio@mikaylajeanmiller.com
x +1 435 619 4758
x @mikaylajeanmiller






Publications

Vogue Paris, Royal Photographic Society, Matches Fashion, V Magazine, Document Journal, Notion Magazine, Wonderland Magazine, Rollacoaster Magazine, Fucking Young Magazine, The Gay Times, Flaunt Magazine, Contents Mode Magazine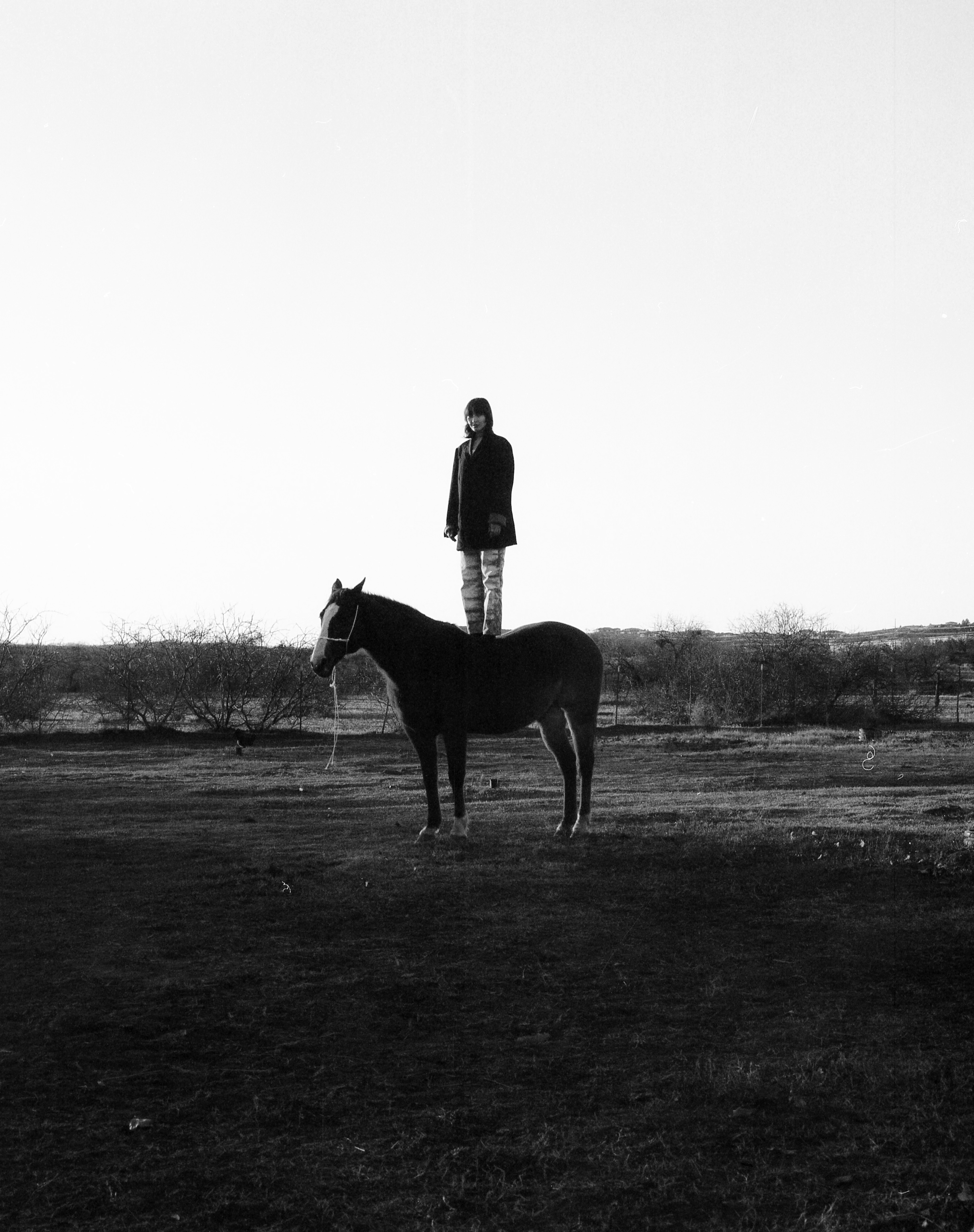 Fine Art Photo Light Prints - email directly to purchase originals.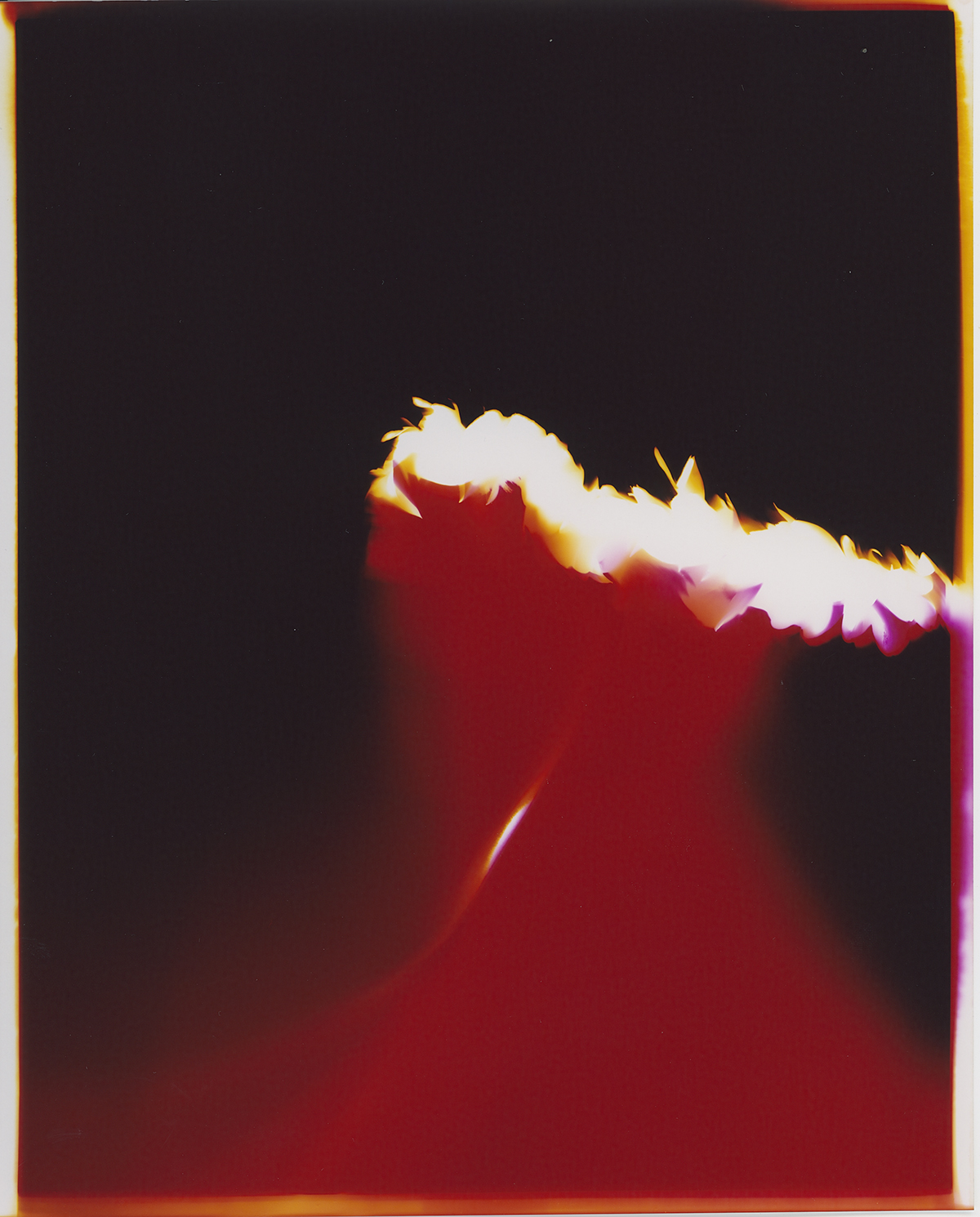 Kelvin Harris Jr. for GOAT